---
Creating Sales Quotations in Dynamics AX 2012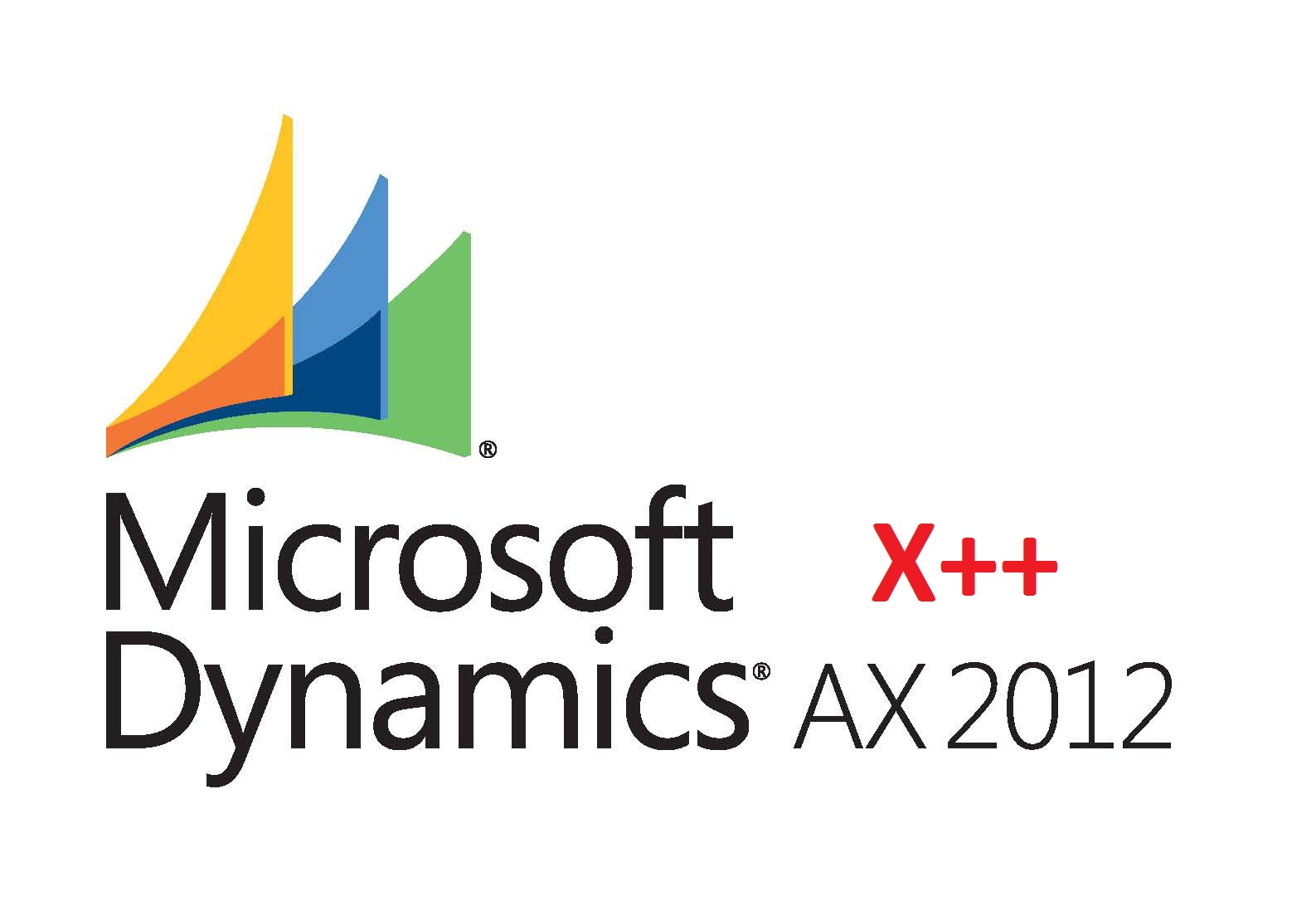 23

Apr 2015

Hey Guys,

In this post I'll be giving you a quick overview on creating sales quotations in Dynamics AX 2012. This will be helpful for those users who are new to Dynamics AX. So lets jump right to it.
Creating Sales Quotations in Dynamics AX 2012
In order to create sales quotations in Dynamics AX 2012 you'll need to perform the following steps.
1. Create a Quotation
2. Enter Quotation lines
3. Send Quotation
4. Confirm to Sales order
To Create a Sales Quotation in Dynamics AX 2012:
Click the new Sales quotation button.
Choose Account type Customer.
Select the Customer account.
Click OK
Enter the Sales Quotation's line items
Choose the Item number.
Input the Quantity of the items (as depicted below).
Editing Sales Quotations in Dynamics AX 2012
You can edit any sales quotation in Dynamics AX 2012 from the "Sales Quotation Tab -> Edit" option, shown below.
Sending Sales Quotations
In order to send a sales quotation, you first need to print it. Here's how you can do so.
On the Quotation tab, click the Send quotation button.
Mark Print quotation.
Click OK.
Confirming Quotations
You can also confirm the quotation to convert it to a  Sales order. You can do that by:
Clicking Confirm on the Follow up tab
Click OK.