---
Dynamics AX 2012 R2 Business Intelligence Capabilities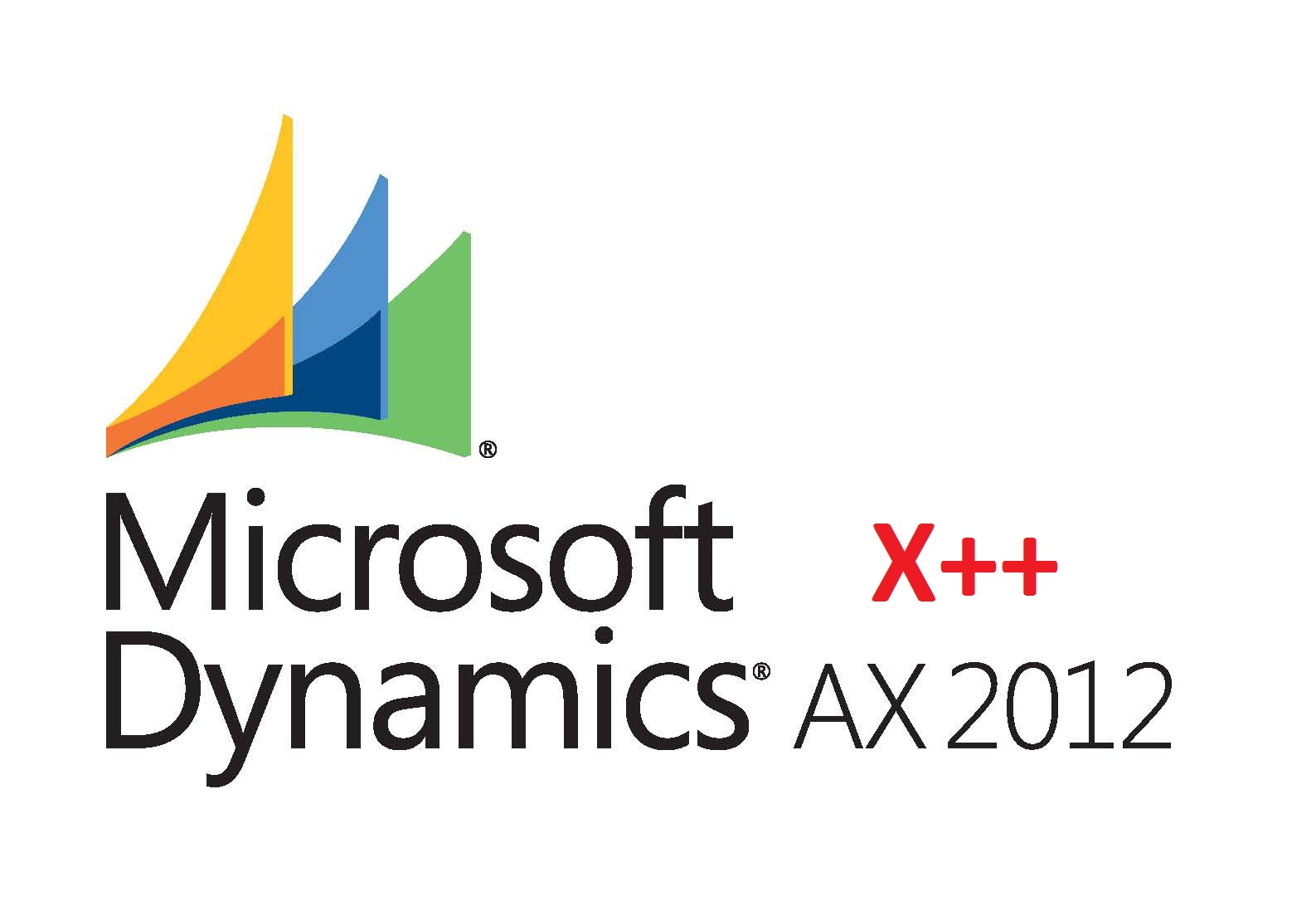 08

Dec 2014

Hi guys,
In this post we'll be looking at Dynamics AX 2012 R2 business intelligence capabilities. The Microsoft Dynamics AX 2012 R2 BI Stack contains an integrated suite of platform products, technologies and applications that can be used to implement, deploy, manage, and use rich Business Performance Management features to address the core scenarios of ad hoc Reporting, Production Reporting, Multidimensional Reporting and Analysis, Business Scorecards and Financial Reporting.
Dynamics AX 2012 R2 Business Intelligence Capabilities
The Business Intelligence capabilities provided by Dynamics AX 2012 R2 include:
45 Pre-built Role centers (Dashboards) targeted towards various roles within an organization that provide insights and operational details at a glance.
A pre-defined set of key performance indicators (KPIs) and business indicators that can easily be added to a Role center.
The ability to personalize (filter) corporate KPIs and business indicators on Role centers
The ability to define and add cues, which are operational indicators that monitor real-time status, for example status of customers that are past due
Data exploration and visualization with interactive user experience using SQL Power View in Role center pages
Ad-hoc analysis with managed and trusted data, using SQL Power View from a Microsoft Dynamics AX list page
The ability to access data from Microsoft Dynamics AX in Microsoft Excel to query, analyze and report on data without compromising on Microsoft Dynamics AX security definitions.
Pre-defined Microsoft SQL Server Analysis Services reports
The ability to create versatile financial statements using Management Reporter
Pre-defined SSAS Cubes for Dynamics AX 2012 R2
The graphic below depicts the pre-defined SSAS Cubes that you can find in Dynamics AX 2012 R2 as well as R3.
BI Tools and features in Dynamics AX 2012
The table below provides a breakdown of the various Business Intelligence tools and capabilities provided in Dynamics AX 2012.
About Folio3 Dynamics Services
FDS (Folio3 Dynamics Services) is a dedicated division of Folio3 that specializes in Microsoft Dynamics AX, Dynamics CRM, Dynamics NAV and Dynamics GP based development, customization and integration services. Our main focus is on Enterprise Mobility. We firmly believe that opening up Microsoft Dynamics AX and other products to iOS Android, Windows 8 and Windows Phone users will have a huge impact on organizational agility and productivity.