---
Sales Team Setup in Dynamics AX 2012 Sales and Marketing Module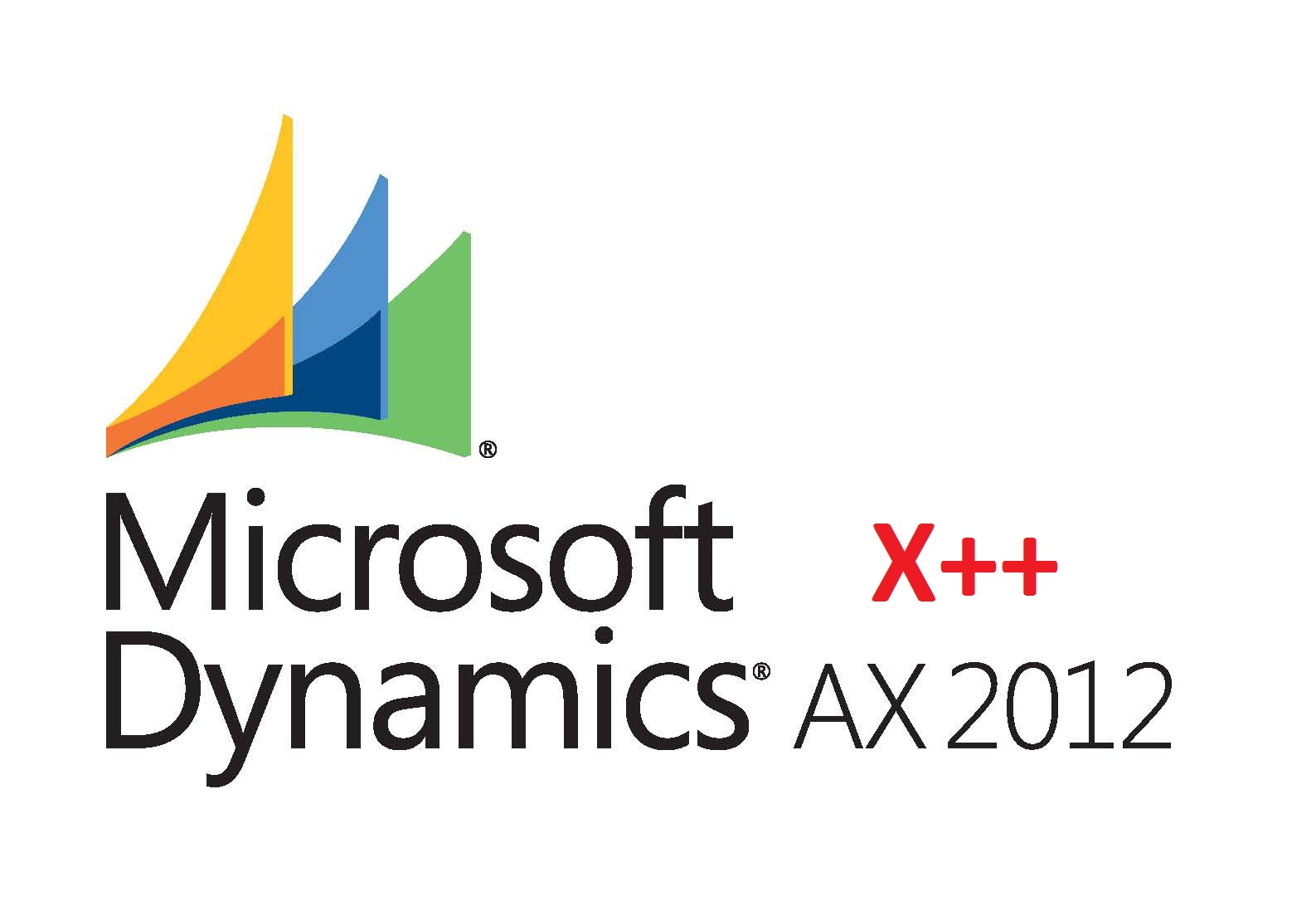 09

Feb 2015

Hi Guys,

In this post I'll walk you through process of sales team setup in Dynamics AX 2012 Sales and Marketing module As you know, the Sales and Marketing module in AX 2012 offer pretty extensive functionality for managing enterprise sales and marketing functions, by allowing for better tracking and management of sales reps and sales activities as well as integrated marketing features that enable you to target, launch and track marketing campaigns from within Dynamics AX 2012.

Some of the sales and marketing management features offered by the Dynamics AX 2012 Sales and Marketing module include easy creation of reports, sales quotations and marketing campaigns, facilitation of online sales, follow-up on sales and marketing initiatives and easy assignment of sales tasks. Let's take a look at these in detail.
Sales Team Setup in Dynamics AX 2012 Sales and Marketing Module
For setting up sales teams/units, the Dynamics AX 2012 Sales and Marketing module offers several options, depending on the type of team you wish to create. A typical sales team or unit comprises of a sales manager and his subordinate salesrep(s). That's why whenever you look sales and management reports, you always see data for either a sales unit/team or an individual sales rep.
In order to create a sales team for your company in Dynamics AX, you should start by first specifying the following properties:
The Organization Type
There are three organization types offered by Dynamics AX for sales teams.
Line – This is the typical sales team model, one where the flow of authority travels down the line while the flow of responsibility travels up the line. The hierarchy is from top to bottom. For example, at the top you might have a sales director, then a sales manager, then sales supervisors an finally individual sales reps.
Matrix – This type of sales team does not include a manager or supervisor, but instead consists of multiple representatives from departments across the organization.
Project – This is a sales team in which the team members have been selected to work on a specific project only. These sales team members might also have been given more management authority (as compared to other sales reps) for the duration of the project
The screenshot below shows the Area page in the Dynamics AX 2012 Sales and Marketing module where you can select the sales team type.
Once you've selected the sales team type, you then need to input the sales team's properties (as shown in the screen below. These properties are as follows:
Sales Unit # – define a Sales Unit number for this team
Parent ID – specify the Sales Unit # of the parent unit that this particular sales unit belongs to.
Description – provide description for this sales unit/team.
Name – select the name of the employee responsible for this sales team/unit.
Active – Specify whether this sales unit/team is active or inactive
Add Team Members to the Sales Unit/Team
Once the sales team has been created, you need to add team members to this sales unit/team. You can do this via the Sales Unit Designer tab. To access it, click the Sales Unit Designer button on the right of the above screen. This will take you to the Sales Unit Designer tab (as shown below).
As you can see, there's a list of employees displayed on the right side of the screen and the sales unit/team that you're working with on the left. You can select and assign the sales reps you want, to the Sales Unit/team from here. You can also:
Manage members of a particular Sales Unit by dragging and dropping them from the list.
Assign one of the team members of that sales team as the Sales Unit Manager.
Add a new sales rep to the sales team from the list of employees, from this tab.
Assign Responsibilities to Sales Team Members
Now that you've added team members to the sales unit/team, you need to assign responsibilities to each of them. You can do that from the Responsibilities dialog box (which allows you to both add and edit the responsibilities assigned to individual team sales team members as well as entire sales units/teams. To create a new responsibility click on New (from the top navigation bar) to select from a list of predefined responsibilities for this Sales Unit/Team. You can also use the Responsibility Assignment dialog (shown below) to individually assign responsibilities to team members.
To do so:
Click on New to add a new Assignment.
Select the Responsibility from the list of responsibilities for this team.
Assign the team member(s) responsible (as shown in the screenshot below).
And that's it. You have successfully created a Sales team in Dynamics AX 2012.
About Folio3 Dynamics Services
FDS (Folio3 Dynamics Services) is a dedicated division of Folio3 that specializes in Microsoft Dynamics AX, Dynamics CRM, Dynamics NAV and Dynamics GP based development, customization and integration services. Our main focus is on Enterprise Mobility. We firmly believe that opening up Microsoft Dynamics AX and other products to iOS Android, Windows 8 and Windows Phone users will have a huge impact on organizational agility and productivity.
If you have a Dynamics AX based development project you'd like to discuss or would like to know more about our Dynamics AX development services, please get in touch with us.