---
Creating Service Orders in Dynamics AX 2012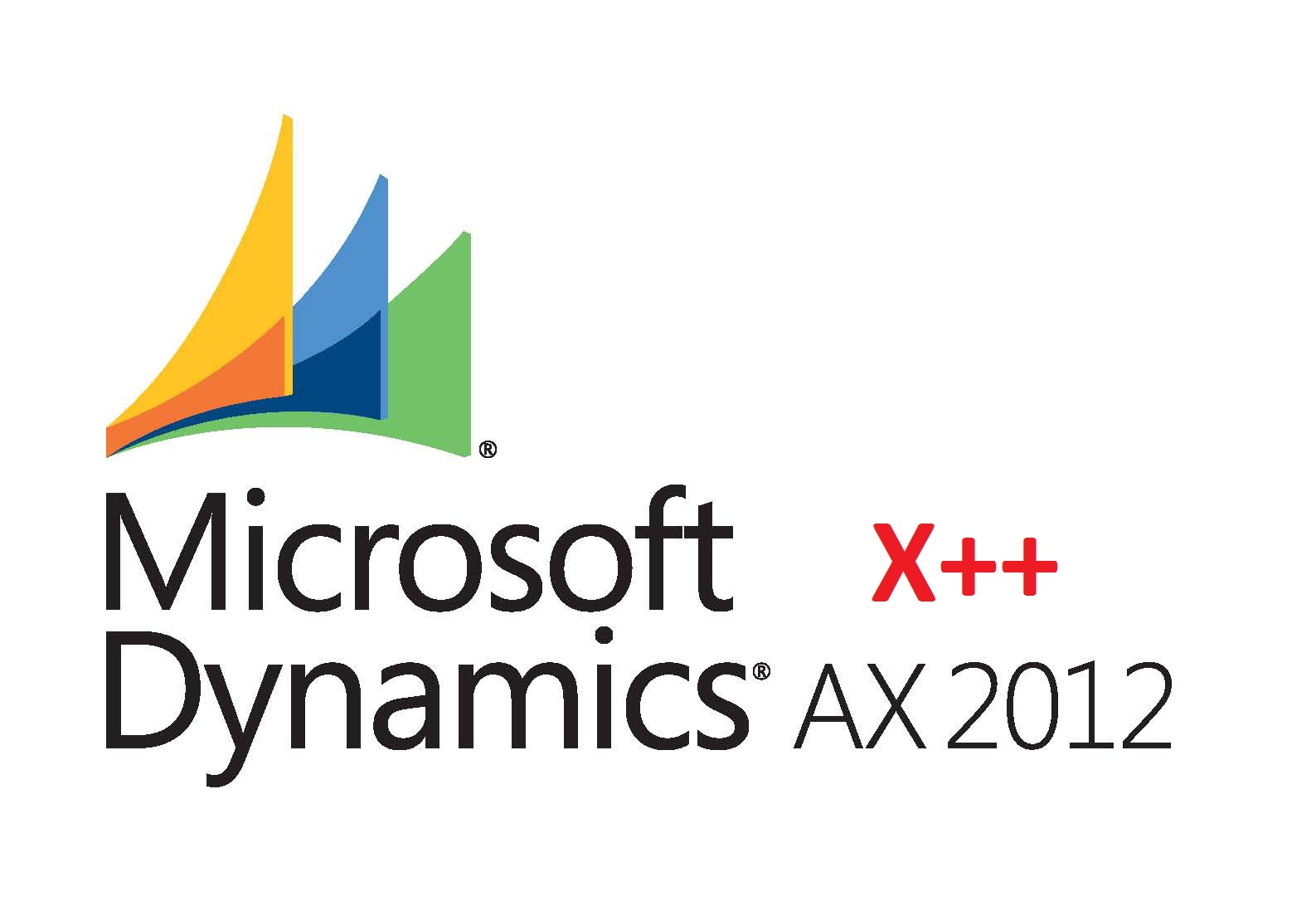 07

Jan 2015

Hi Guys,

In this post I'll be giving a quick overview on creating Service Orders in Dynamics AX 2012, especially for those users who are new to Dynamics AX. Lets jump right to it.
Creating Service Orders in Dynamics AX 2012
Service Orders are an essential part of Service Management, as they are used to manage and analyze the delivery of services to customers. You can create a service orders to schedule pre-planned or unscheduled visits by a service technician to a customer site. These service orders can contain details like the number of hours the technician will visit the customer site for, the type of service or repair to be performed, the item that will be serviced/repaired incl. details about its symptoms and diagnosis and the costs related to the service or repair. So lets see how we can create a service order in Dynamics AX.
For creating service orders in Dynamics AX 2012, you need to first go to the Service Management module in Dynamics AX 2012 (as shown below).

On this screen, you need to select the 'Service Order New' option from the menu, as shown below.
This will take you to the Service Order screen (below). From here, you can can select any of the projects you wish to assign, from the Projects drop down menu.

After selecting a project for the service order, you can assign it to a technician. Now save the Service order you just created, by pressing CTRL+S.
Congratulations! You have just created your first Service Order in MS Dynamics AX 2012.
About Folio3 Dynamics Services
FDS (Folio3 Dynamics Services) is a dedicated division of Folio3 that specializes in Microsoft Dynamics AX, Dynamics CRM, Dynamics NAV and Dynamics GP based development, customization and integration services. Our main focus is on Enterprise Mobility. We firmly believe that opening up Microsoft Dynamics AX and other products to iOS Android, Windows 8 and Windows Phone users will have a huge impact on organizational agility and productivity.