---
Compare Microsoft Dynamics CRM VS Salesforce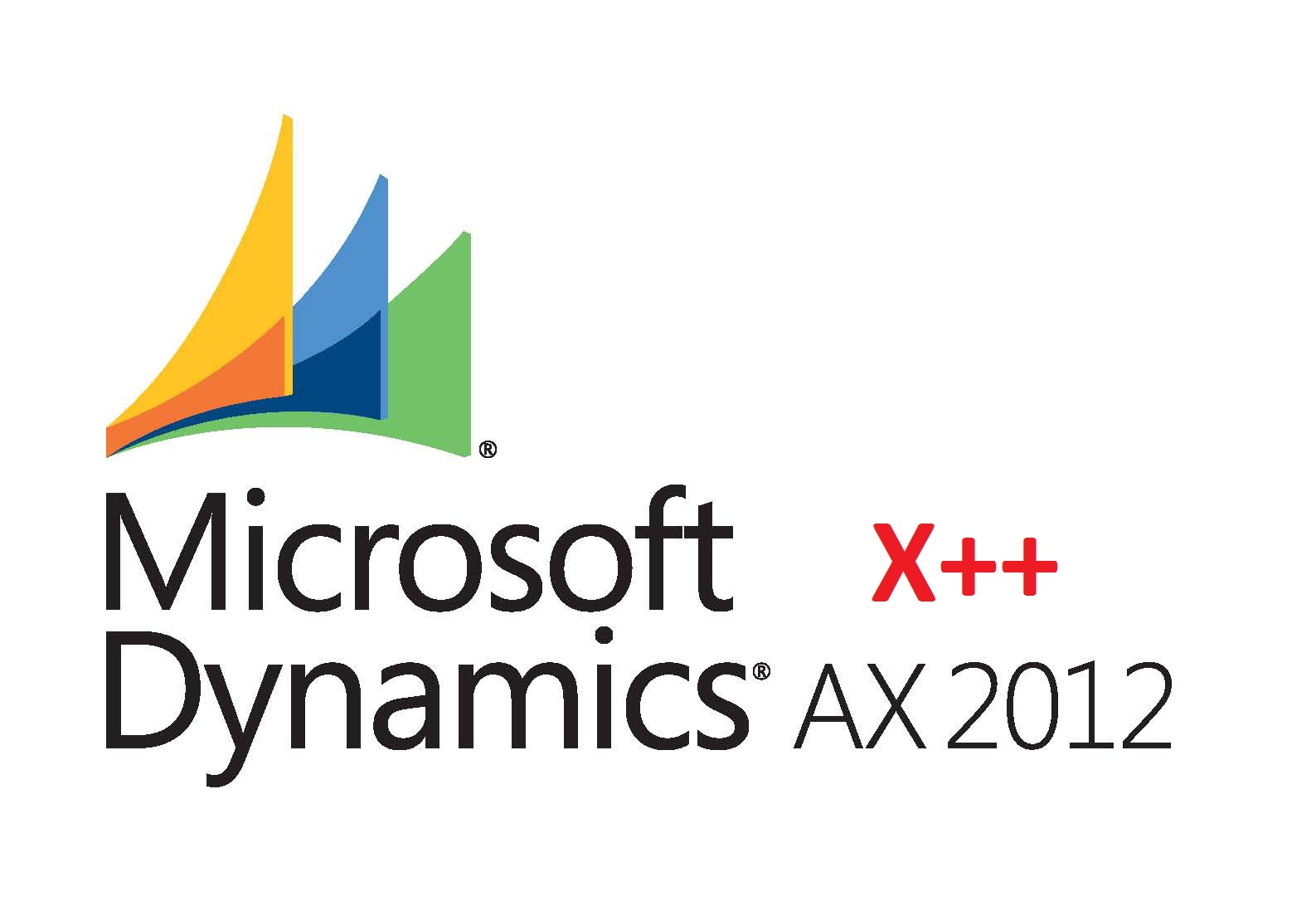 13

Jan 2015

Hi Guys,

In this post we'll be compare the Microsoft Dynamics CRM vs Salesforce, to see which of these two is the better option for enterprises looking to adopt a CRM system.

Historically, Salesforce has always been the dominant CRM SaaS (Software as a Service) platform, right from its launch in 1999 till 2013. Recently however the Microsoft Dynamics CRM has been rapidly closing the lead behind Salesforce, both in terms of number of users as well as implementations, so much so that it may soon even overtake Salesforce as the leading platform in the CRM space. This notion is supported by recent analysis of the CRM market, such as the one by Gartner (below) which states that "Salesforce.com continues to lead the market in both new business and customer deployments. However, the functional and usability gap has closed the past 12 months (in 2013) with some of the competition like Microsoft Dynamics CRM, who shares the leader quadrant with Salesforce.com."

To put things in perspective, consider the following statistics quoted by Forbes magazine regarding the Microsoft Dynamics CRM  market share and potential.

"In 2013, the company's CRM product stood fourth behind Salesforce.com, Oracle  and SAP, controlling only 6.8% of the CRM market. Shockingly it grew almost 23% the same year, and hence stood second behind Salesforce.com. The statistics clearly depict that Salesforce.com may be facing an awakened giant. Microsoft had 20 times the revenues of Salesforce.com in2013, and earned $22 billion in its last reported fiscal year compared to Salesforce's $232 million loss. To add even more, it had $89 billion in cash and short-term investments on hand at the end of 2014's first fiscal quarter. Salesforce.com had less than a billion (about $900 million at April 30, 2014)."

So how is it that the Dynamics CRM is able to gain (and continues to gain) so much market share in such a short span of time? The answer is not just one factor, but a number of factors. Let's look at these in detail below as we compare Microsoft Dynamics CRM vs Salesforce.
Compare Microsoft Dynamics CRM VS Salesforce
1. Cost
The biggest factor in any business investment is cost, and CRM systems are no different. Any business looking to implement a CRM solution will naturally look at the cost of the solution, as one of the major factors influencing their decision on whether to go with solution A or B. And in this case, the cost of ownership for Microsoft's Dynamics CRM is much lower than Salesforce's. Let's look at this cost difference in detail.
| | | |
| --- | --- | --- |
| | Microsoft Dynamics CRM | Salesforce |
| Add-on Functionality | Lower in Cost | Added cost |
| Storage Cost | Half of that of Salesforce | Twice that of Dynamics CRM |
| Number Of User-Subscriptions Purchased | Flexible; you can purchase as many or as little as you want | A Fixed number of subscriptions must be bought |
| Mobile Service | No additional charges for their full featured app Mobile Express | Their Mobile Lite has only limited features available for free. All the key functionality is premium |
| Custom Entities Offline | view standard, as well as custom entities offline without incurring additional costs | There is a monthly charge involved for offline access to custom entities (via use of their Professional Edition |
As you can see from the table above, when you compare Microsoft Dynamics CRM vs Salesforce, the Dynamics CRM seems to be the more cost effective option.
2. Familiar Microsoft Office Experience
Since almost all users use Microsoft Office, any application that offers the MS Office or an MS Office 'like' experience, naturally makes them more comfortable. And since Microsoft Dynamics CRM Online is a true Microsoft Office application rather than just a plugin, it's able to offer the same MS Office user experience and an extensive feature set, making it much easier to use and more effective as a CRM. Salesforce on the other hand does not offer such a familiar user experience nor such an extensive feature set, making it much harder to use as compared to the Dynamics CRM.
3. Cloud plus On-premises Services
While Salesforce is only available as Cloud based CRM, Microsoft's Dynamics CRM can be deployed both on premise, as well as in the cloud (by Microsoft themselves or by partners). Furthermore, customers can purchase both on premise and cloud based versions and can easily migrate from on premise to cloud based deployments (and vice versa), depending on their business' needs. They can even move their Microsoft Dynamics CRM database from online to on premise, and vice a versa.
4. Convenient Inline Analytics
Microsoft Dynamics CRM also offers Inline Analytics, which Salesforce does not.
5. Application Dashboards
Microsoft Dynamics CRM also provides dashboards for various applications, along with security and data privileges, which Salesforce does not. In addition, it also provides the ability to display charts, lists and iFrames along with simple reports, whereas Salesforce only provides simple reports. Furthermore, the real time reports provided by Dynamics CRM are 100% real-time, whereas the real time reports provided by Salesforce typically have a lag time of 30 to 60 minutes. There's also no limit to data refreshes in the Microsoft Dynamics CRM whereas Salesforce enforces limits on data refreshes.
6. Interface Customizations
The Dynamics CRM UI provides an extremely easy to use, drag and drop functionality to its users. Salesforce on the other hand, does not provide this feature in its UI (although It does allow users to personalize the UI), and also does not allow users to revert any modifications they've made to their Salesforce CRM UI. Moreover, the UI personalization features are only available for power users and admins in Salesforce, whereas the Dynamics CRM offers this functionality to all users.
Conclusion
CRM systems today are not just about tracking sales and managing leads, they're also about marketing, service delivery and customer satisfaction, and above all, about managing your business as its relates to the world outside. As such, what's important when choosing a CRM system is how it allows you to connect with that world. Based on the differences listed above, I personally think that when you compare Microsoft Dynamics CRM vs Salesforce, the Dynamics CRM offers much better value for your organization in terms of functionality, flexibility and cost.
About Folio3 Dynamics Services
FDS (Folio3 Dynamics Services) is a dedicated division of Folio3 that specializes in Microsoft Dynamics AX, Dynamics CRM, Dynamics NAV and Dynamics GP based development, customization and integration services. Our main focus is on Enterprise Mobility. We firmly believe that opening up Microsoft Dynamics AX and other products to iOS Android, Windows 8 and Windows Phone users will have a huge impact on organizational agility and productivity.