---
Quality Control Module in Dynamics AX 2012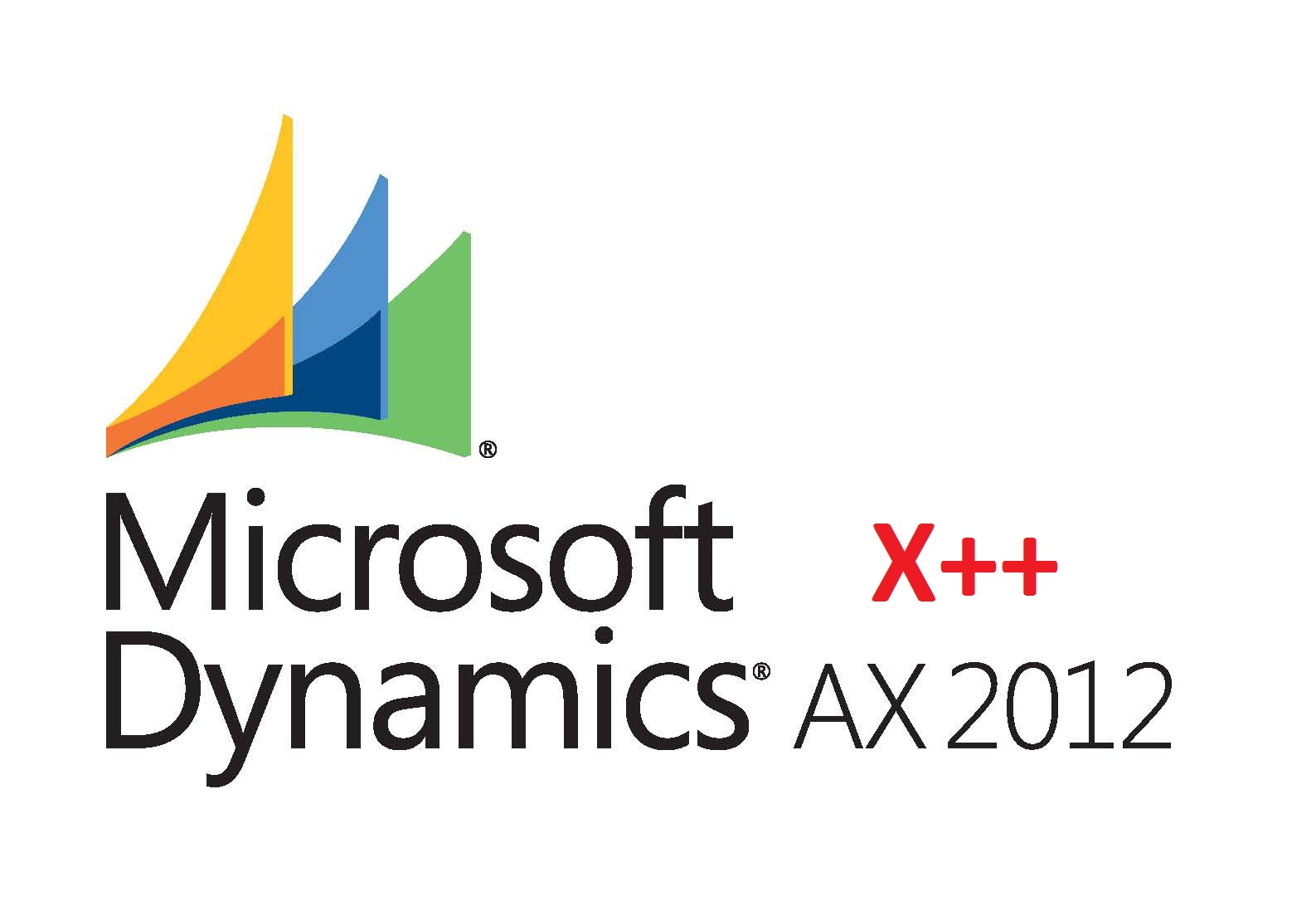 03

Dec 2014

Hi Guys,

In this post we'll be looking at the Quality Administration or Quality Control Module in Dynamics AX 2012. There are several processes in in the Quality Control module in Microsoft Dynamics AX 2012 via which you can ensure the quality of goods and products with respect to Sale or Purchase orders. These processes enable you to automate, maintain and improve the quality of your received goods. They can be managed via the Quality orders section in Inventory Management > Quality control.
Here you can define the quality levels that are required for any particular item in order for it to qualify for receiving. These include the quality specifications, applicable test instrument(s), documents that describe the test, sampling plan(s) and minimum acceptance levels.
You can also create some Sales Orders related to the test data, so that the quality assurance tests you define can be performed on these orders.
HOW TO IMPLEMENT QUALITY CONTROL PROCESSES
The Quality Management/Quality Control module in Dynamics AX 2012 is a useful function with respect to the Inventory management and supply chain management system of an organization and can be tailored as per your company's requirements to manage the quality of your products. Through this module users can:
Identify and assign any particular inventory or quantity that needs to go through the quality assurance procedure
Return or quarantine cases or pallets that do not match the configured minimum quality requirements.
Initiate the quality control process automatically for new purchase orders.
Define minimum acceptance level(s) for the products being received or for products that are already in the existing inventory.
Define the components and tools required for testing quality levels and for implementing the quality assurance process.
Implementing Quality Control Processes using the Quality Control Module in Dynamics AX 2012
To implement the quality control process in Microsoft Dynamics AX 2012, you should first create a Purchase Order for testing the quality assurance process. This purchase order is typically referred to as the quality order in the "Quality Management" section. Next you must analyze and archive the results returned from this test, in order to ensure that the outcome meets the minimum acceptance levels that you set for the quality control process.
The Quality management/Quality Control module in Dynamics AX 2012, once implemented, gives you a clear picture of the space, time and amount consumed in keeping, eliminating or in some cases quarantining the items that did not qualify for receiving, due to quality issues. Using the Quality control module, you can:
Add comments next to the results generated by the automated quality assurance tests, using documentation management.
Make adjustments and cycle the counting process for received inventory, so that quality orders that did pass the minimum criteria can be scheduled through quality management process again and taken care of.
Compare defective products with the list of products that qualify for receiving, so that you can trace the cause(s) due to which these products failed the quality assurance process, and remedy those causes.
The diagram below depicts the workflow of the Dynamics AX Quality Control module, which we have discussed above.
About Folio3 Dynamics Services
FDS (Folio3 Dynamics Services) is a dedicated division of Folio3 that specializes in Microsoft Dynamics AX, Dynamics CRM, Dynamics NAV and Dynamics GP based development, customization and integration services. Our main focus is on Enterprise Mobility. We firmly believe that opening up Microsoft Dynamics AX and other products to iOS Android, Windows 8 and Windows Phone users will have a huge impact on organizational agility and productivity.