---
Workflow in Dynamics AX 2012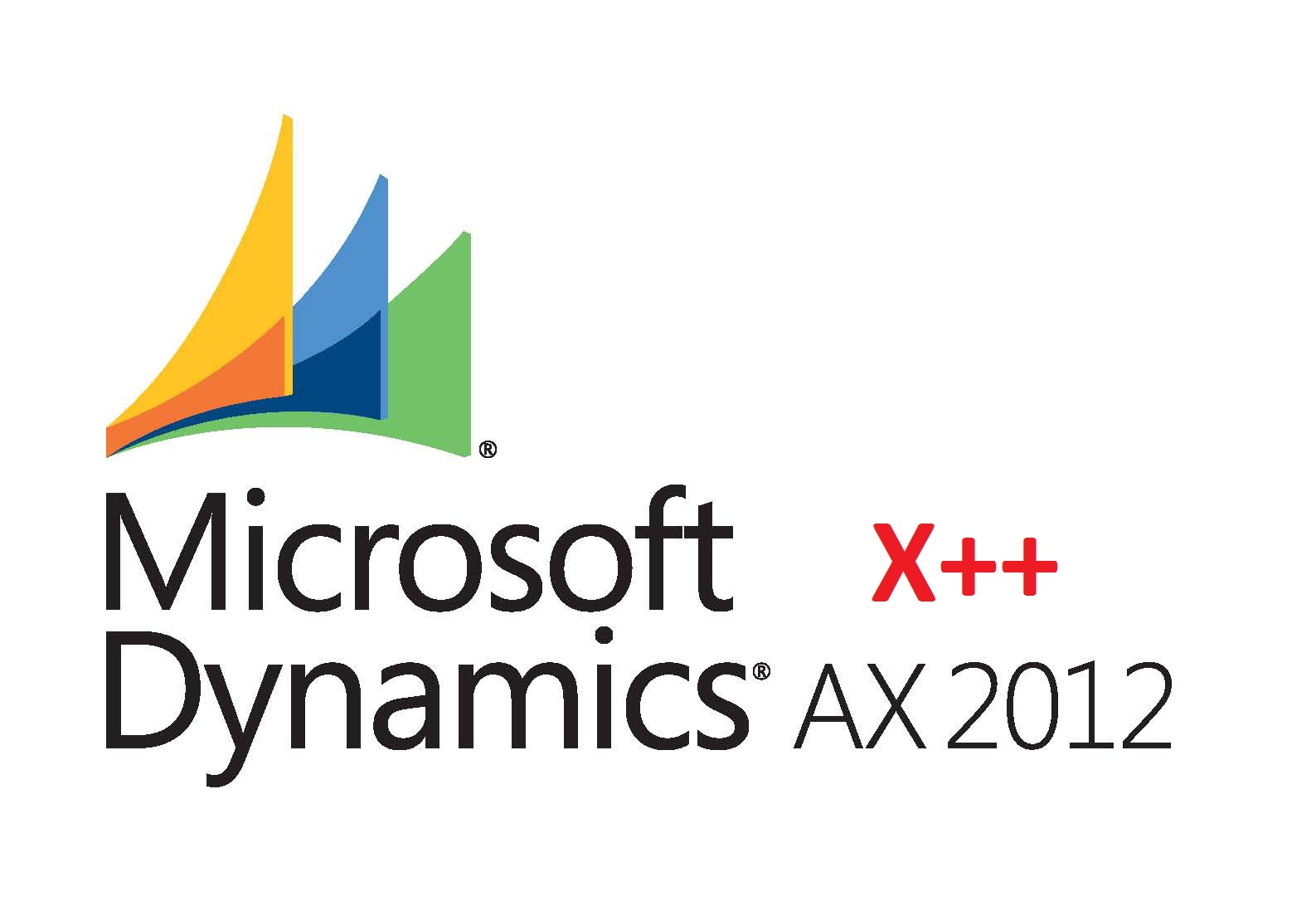 05

Nov 2014

Hi Guys,

In this post we'll be taking a closer looking at Workflow in Dynamics AX 2012. A workflow is basically a representation of any business process in a manner that depicts its flow or direction through the system, and shows who processes it and who approves it. As such, workflows make the business process visually representable and manageable.

Workflow design is also supported pretty extensively in Dynamics AX 2012, which allows you to design custom workflows for business processes. Lets take a look at these.
Structure of Workflow in Dynamics AX 2012
Dynamics AX 2012 offers a highly flexible workflow structure that provides multiple ways to design custom workflows, such as:
Workflow with users – In these workflows, specific users are identified and work assigned to them
Workflow with roles – This type of workflow includes elements that are assigned to roles rather than specific users, so that multiple users in the same role can take part in a single workflow
Workflow with multiple users in a task – This type of workflow has multiple users assigned for a single task. For example three people may be assigned to approve a case
Workflow with multiple users in an approval step – These workflows include an approval process that has three approval steps or levels with multiple users at each level. For example after getting approval from the first level user, a document may (in the second level of approval) require approval from three people
Workflow with a manual decision – In this type of workflow, users can make decision based on the input they are getting and the approval process is a manual process, where the user identifies what decision should be made
Workflow with a conditional decision – In these type of workflows Microsoft Dynamics AX 2012 itself automatically decides which branch of the workflow to use, by evaluating the submitted document to determine whether it meets the specified criteria. No manual decision making is involved in this type of workflows
All these workflow techniques can be used interchangeably in a single workflow as well. For example a complex workflow may contain both workflows with roles, and workflows that require a manual decision.
About Folio3 Dynamics Services
FDS (Folio3 Dynamics Services) is a dedicated division of Folio3 that specializes in Microsoft Dynamics AX, Dynamics CRM, Dynamics NAV and Dynamics GP based development, customization and integration services. Our main focus is on Enterprise Mobility. We firmly believe that opening up Microsoft Dynamics AX and other products to iOS Android, Windows 8 and Windows Phone users will have a huge impact on organizational agility and productivity.