---
How to Setup Number Sequences Using the Wizard in Dynamics AX 2012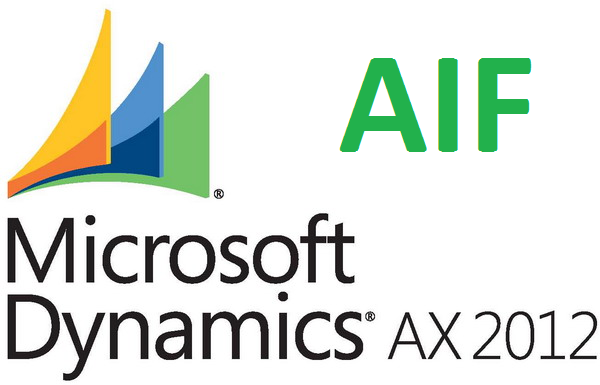 10

Mar 2014
How to Setup Number Sequences Using the Wizard in Dynamics AX 2012
In my previous post we talked about the scope of various number sequences in Dynamics AX 2012. Now let's look into how we can these setup number sequences using wizard support in Dynamics AX 2012.
The wizard generates number sequence for all references, in all organizations for which number sequences are not yet defined. You cannot use the wizard to generate number sequences for a subset of the areas or references that require number sequences. You also cannot use the wizard to modify existing number sequences.
Click Organization Administration as shown in left hand pane of Fig 1 (below). You'll see the screen depicted in Fig 1 below:
Then click Common > Number sequences > Number sequences (as shown in Fig 2 below)
• Then click the Generate button in the ribbon which will display a welcome screen (as shown in Fig 3 below)
On the Welcome page click Next to show setup page (as shown in Fig 4 below)
On this page we can modify the Identification code and the smallest and largest value of the sequence, and the number sequence generated will be continues or non-continuous. Other than that we can also include or remove scope from the format. If needed, we can also exclude a number sequence from automatic generation by deleting it from the list. As the list visible is saved in a temporary table so this will not affect the original data.
After completing the changes Click Next. This will display the information that will be performed for Verification (as shown in Figure 5 below).
After verification click Finish to complete the process. This will setup the number sequence which is now in a ready to use state.